We are passionate about making videos and there is no coincidence: it's the most powerful mean to communicate a message to an audience. It requires creativity, imagination as well as precision and resilience. And it's fun! But showing beautiful stuff is not enough. Everything starts with a good story that creates emotion to the viewers. And that's where our experience and expertise kick in, to build up an effective story that reaches hearts and minds.
Since we created Doggybag Films in 2007, we have produced dozens of video projects of all kinds with one single objective: matching our wonderful clients' needs, expectations, budget and purposes.
From multicam shooting to 3D animation, tutorial video or advertising; From documentaries to music videos; from trainings, events coverage, live web streaming or the digitalization of your old films, nothing is impossible! Contact us!
Our

Services
Commercial

TV, cinema, web and radio spots, digital signage, etc.

Corporate

Internal and external communication, B2B, B2C, etc.

Documentary

Long & short videos for digital and TV broadcast

Fiction

Music videos and short feature films

Training

Training on filming and editing with professional equipment or smartphones

Awareness raising

Videos for NGOs, local, national and international institutions
Our

Skills

Writing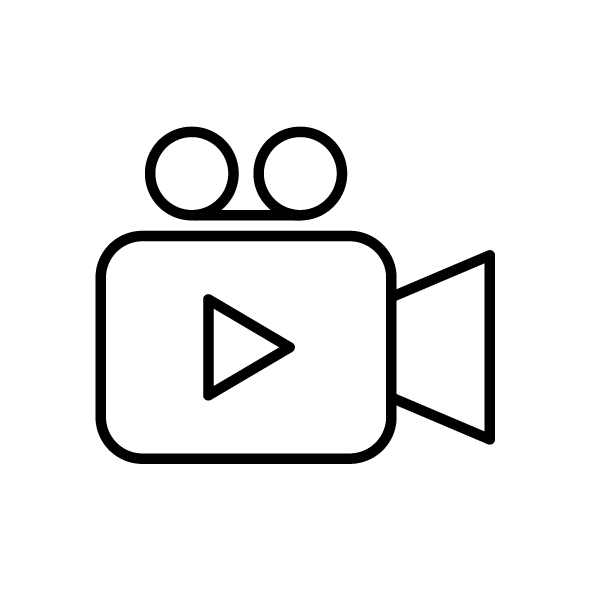 Shooting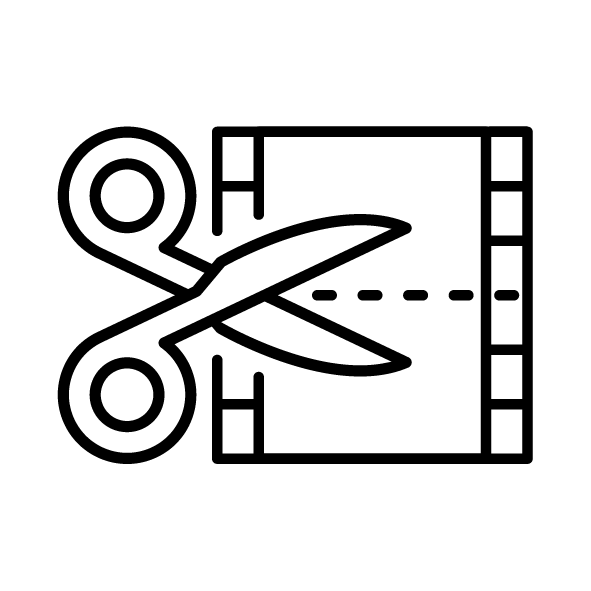 Editing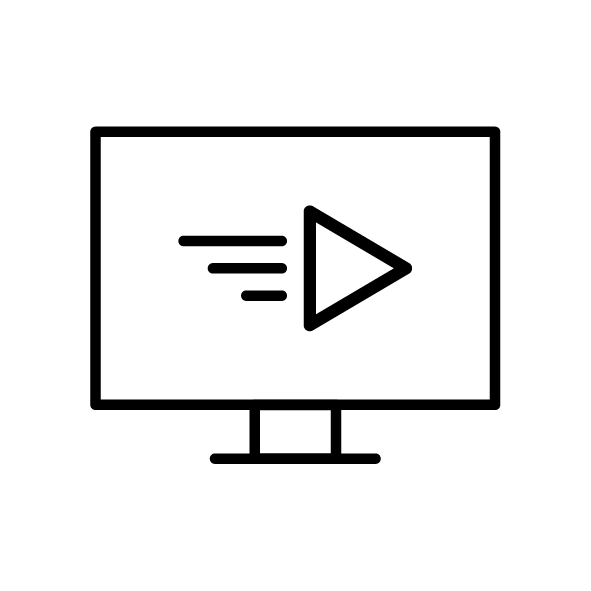 Motion Design
Audio recording & mixing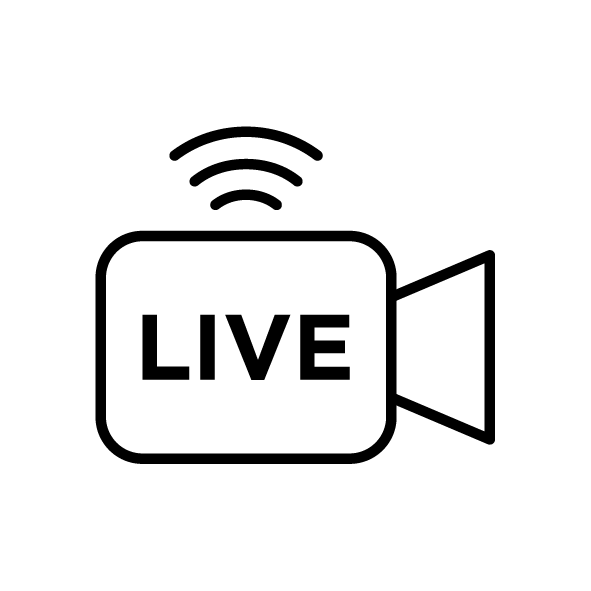 Live Web Streaming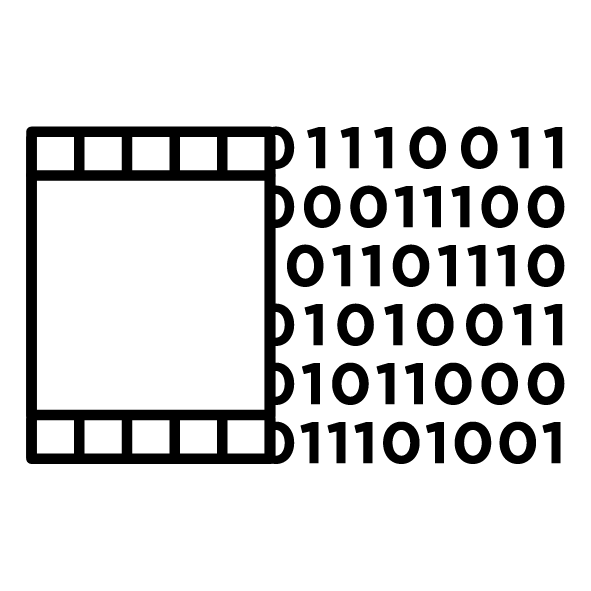 Transfer / Digitalisation
Writing
Storytelling is what we do every day. Telling stories that builds interest, surprises or intrigues viewers, make them laugh, cry or commit to support a cause is the reason why we love our job! Whether ideas are yours or ours, we are by your side to build a strong story which creates emotion to your audience. Our journalistic background allows us to handle all sorts of content – whether very technical or sensitive - and make it understandable and adapted to your audience.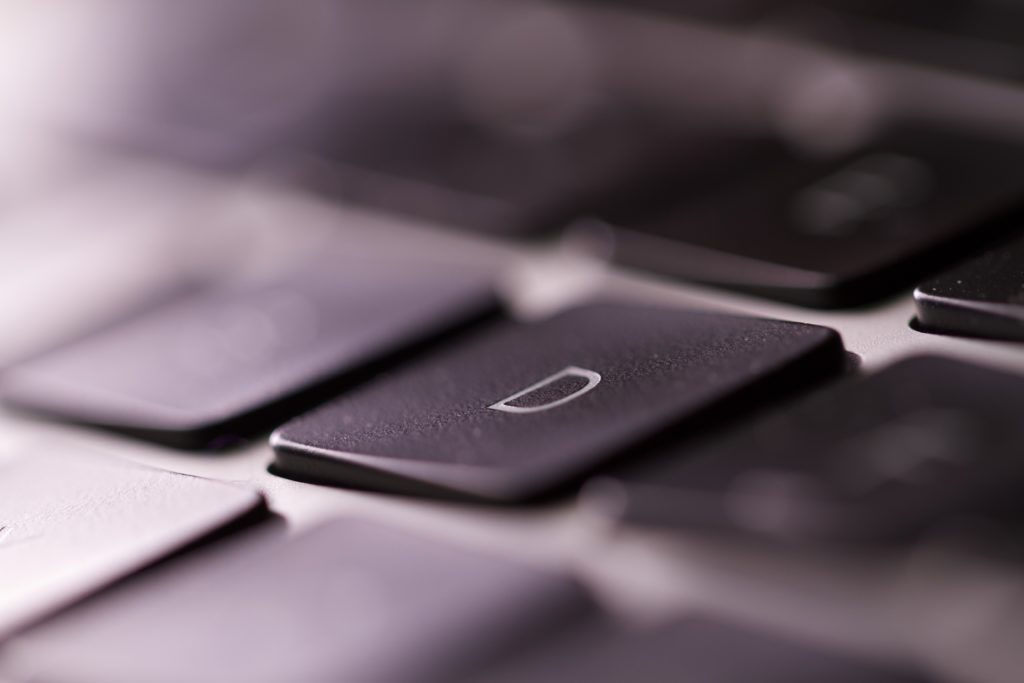 Shooting
We propose a wide range of filming solutions, from one guy working alone for low budget productions, to set-ups involving 30 professionals on ambitious projects, we offer tailor-made solutions, both in Belgium and abroad! Aerial shots with drone, slow-motion and ultra slow-motion, 360 degrees shooting, stop motion, multicamera recording, green key, shootings in nature, city, studio or events, there is no limit!
Editing
Editing is not only putting a footage after another. Rather, it is where good stories take shape, creating an atmosphere with sound, music and image. We have all the equipment and skills needed to ensure postproduction and finalise of your video according to the most current and demanding professional standards.
Motion Design
Adding graphics (titles, key words andfigures) to videos, adding virtual environment on green or blue key or designing a full animated video in 2D or 3D… We have a pool of talents we work with, and they can do everything you would wish.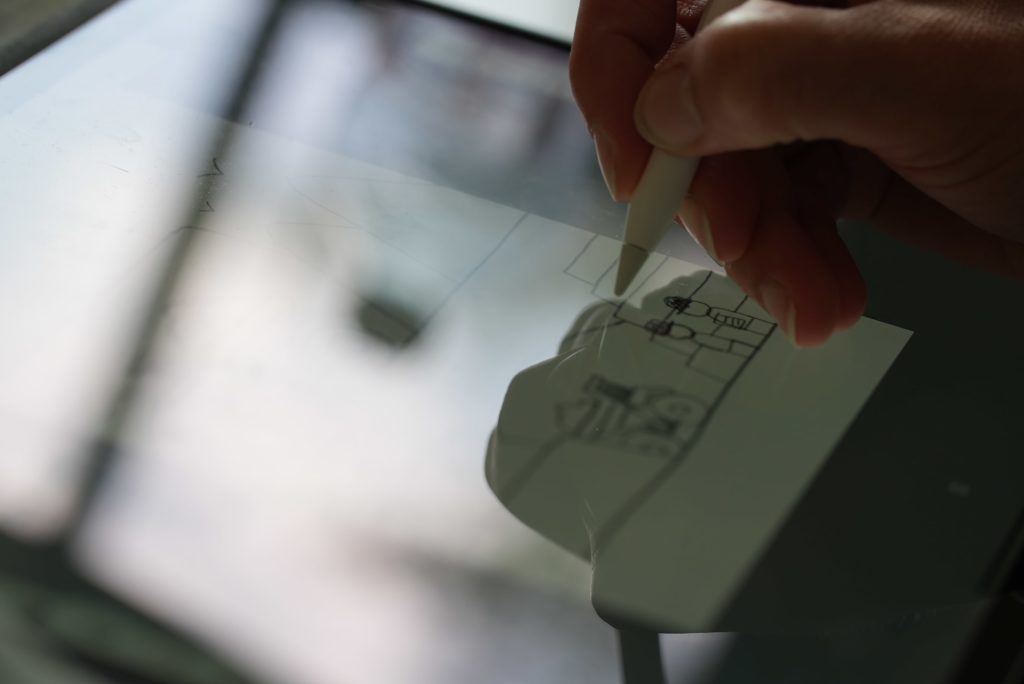 Audio recording & mixing
You want to record a voice-over or produce your podcast? Thanks to our fully equipped studio and our experienced partners, we can help you develop and make your audio projects happen.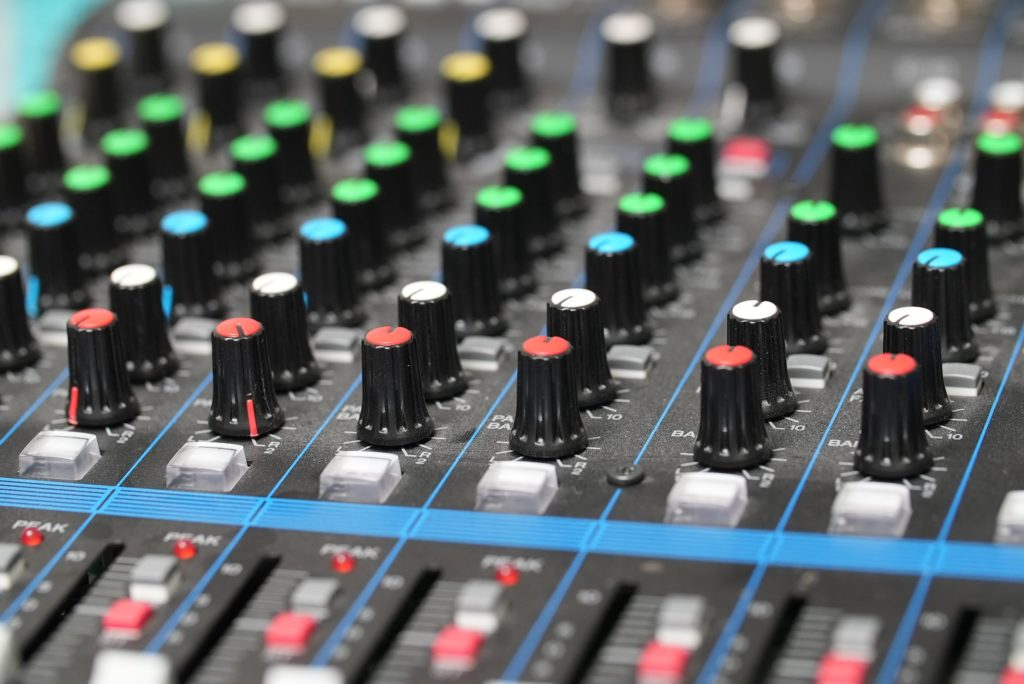 Live Web Streaming
From design and production to live performance, we can handle your live events online using any tools or networks such as Youtube, Facebook Live, Instagram, Twitch, Vimeo,…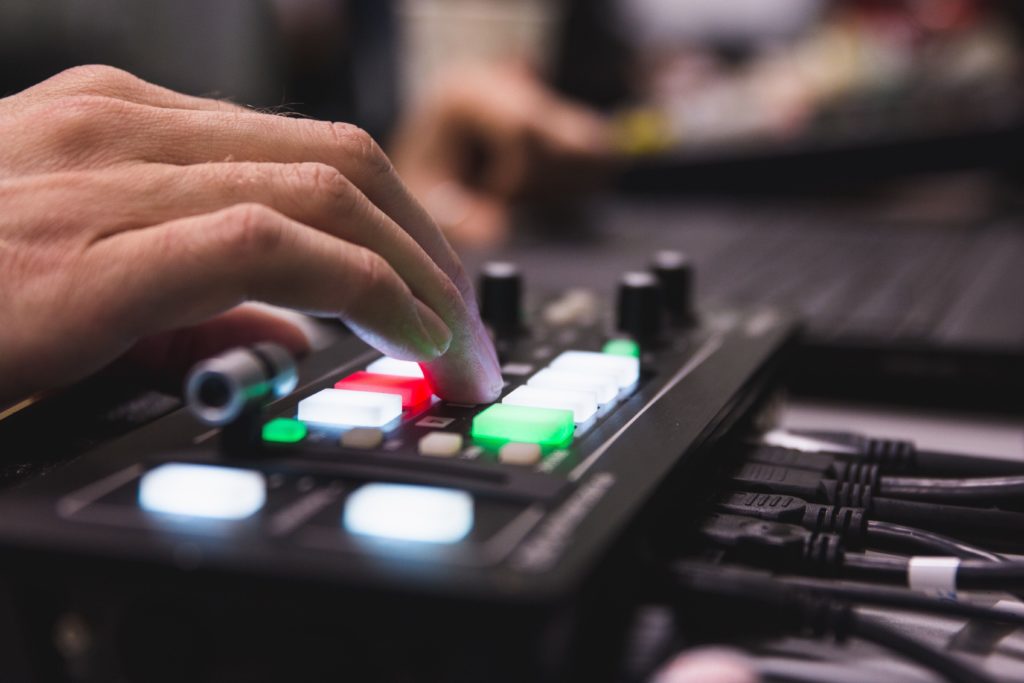 Transfer / Digitalisation
We have all the technical means to transfer and digitalise your old media, regardless of the formatsuch as 8mm, Super8, Betamax, VHS Pal / Secam, DVD, Blu-Ray,etc.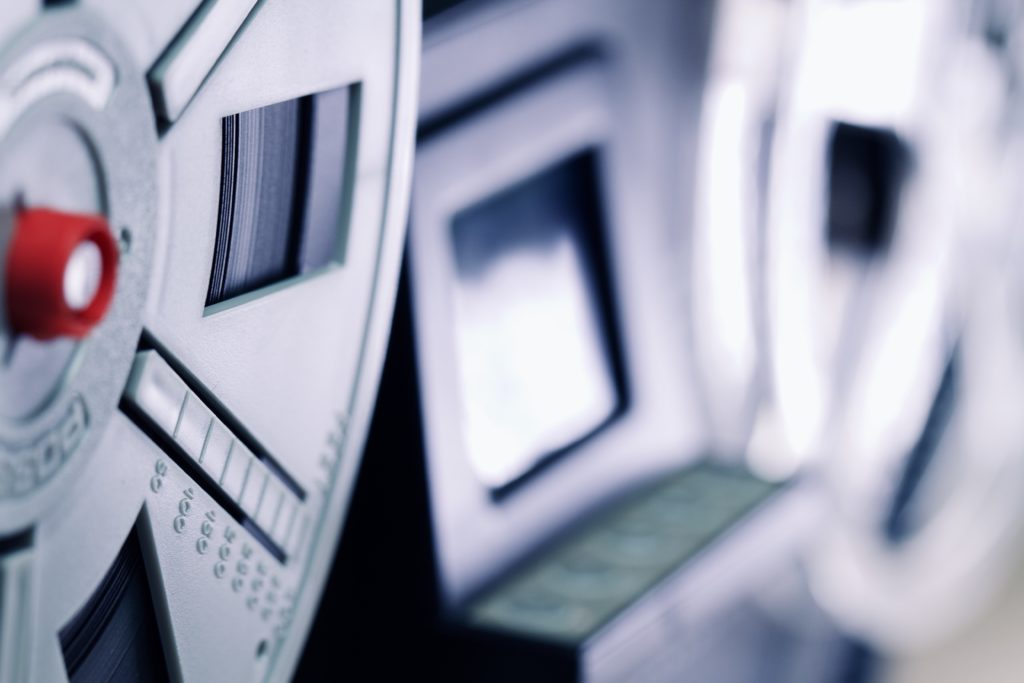 Portfolio

Our work
BelRobotics Automatic Mowers – Football Pitches
Client : BelRobotics
Agency : Green Pepper
Construire en ossature bois
Client : Fédération des Entrepreneurs Généraux de la Construction
Agency : Green Pepper
Contact

We are here !

Doggybag films sprl

32, rue Verhulst
1180 Bruxelles
TVA : BE0442.491.531
info [at] doggybagfilms.com
Nicolas Bindelle

Production Manager & Director

+32 498 24 82 27
nicolas [at] doggybagfilms.com

François Gonce

Director & Journalist

+32 473 45 22 84
francois [at] doggybagfilms.com

Julien De Vroede

Postproduction Manager & Director

+32 479 68 21 28
julien [at] doggybagfilms.com